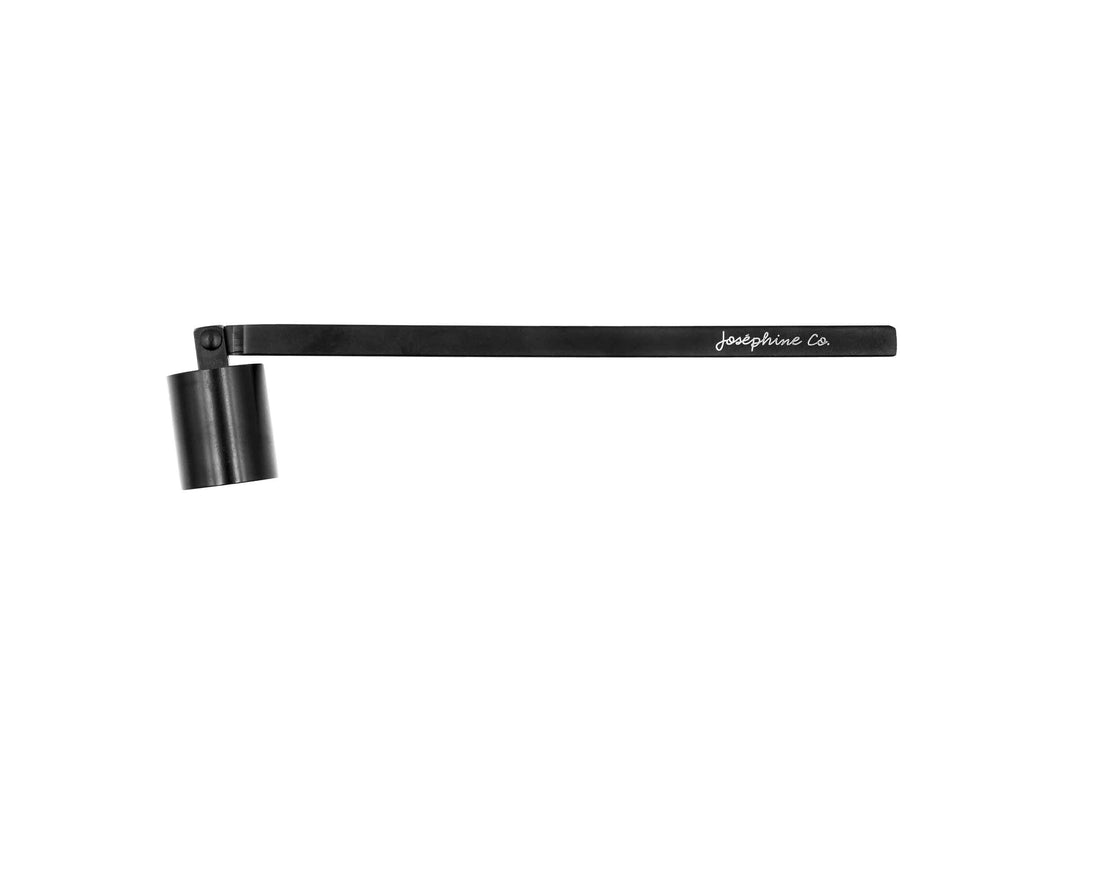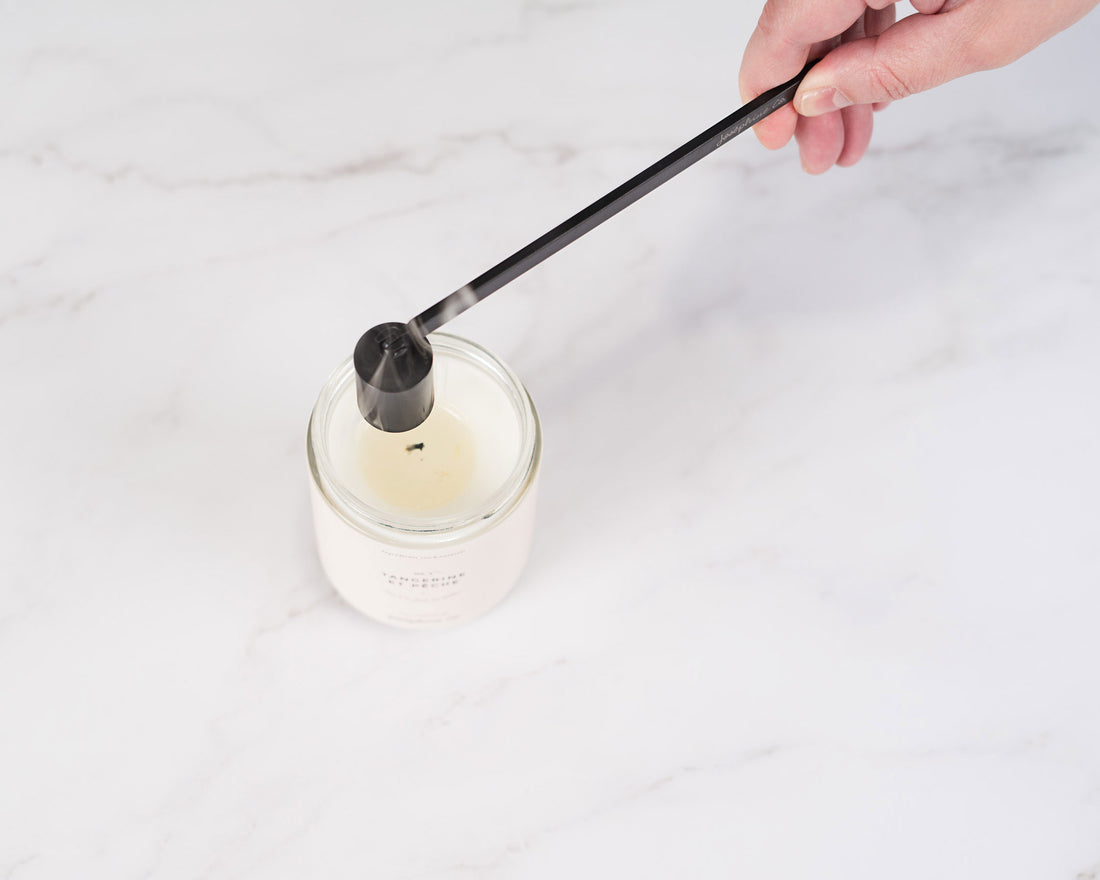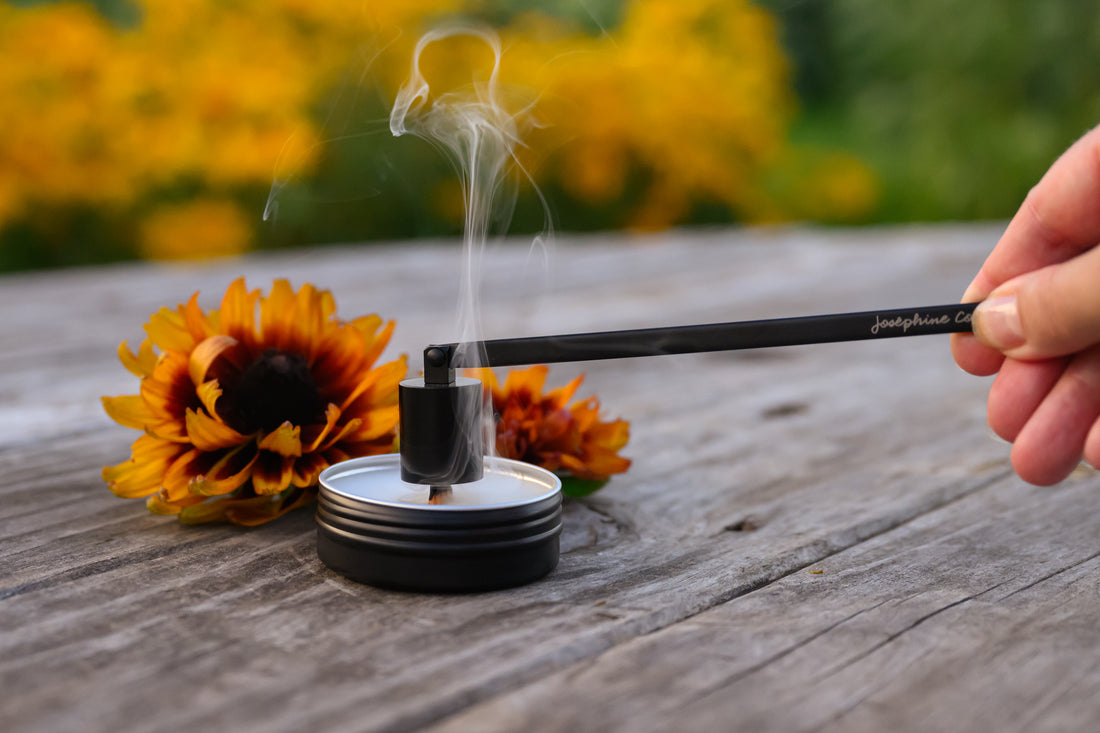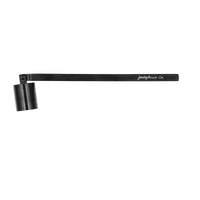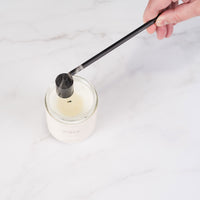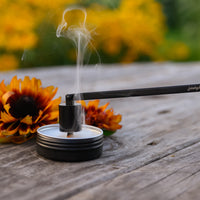 Livraison GRATUITE à partir de 85$ partout au Canada.
This candle snuffer is the ideal tool without any mess!
🕯️ Elegant Candle Snuffer 🕯️
Enjoy the art of extinguishing your candles in style with our candle snuffers. Their graceful curves allow the flame to be extinguished without the slightest effort, reducing the risk of smoke and preserving the subtle aroma of your candles. Treat yourself to a soothing gesture that adds a touch of refinement to every moment.
📌 Using the damper reduces smoke and maintains the effect of fresh air in the room safely, without splashing or soot.