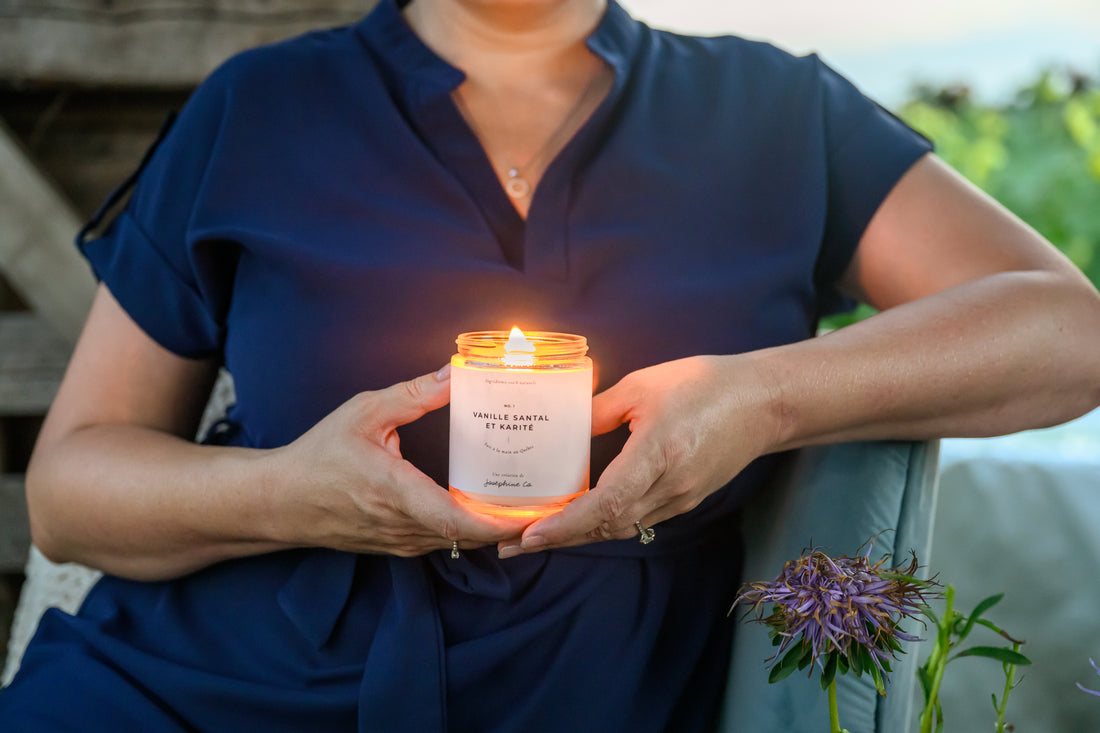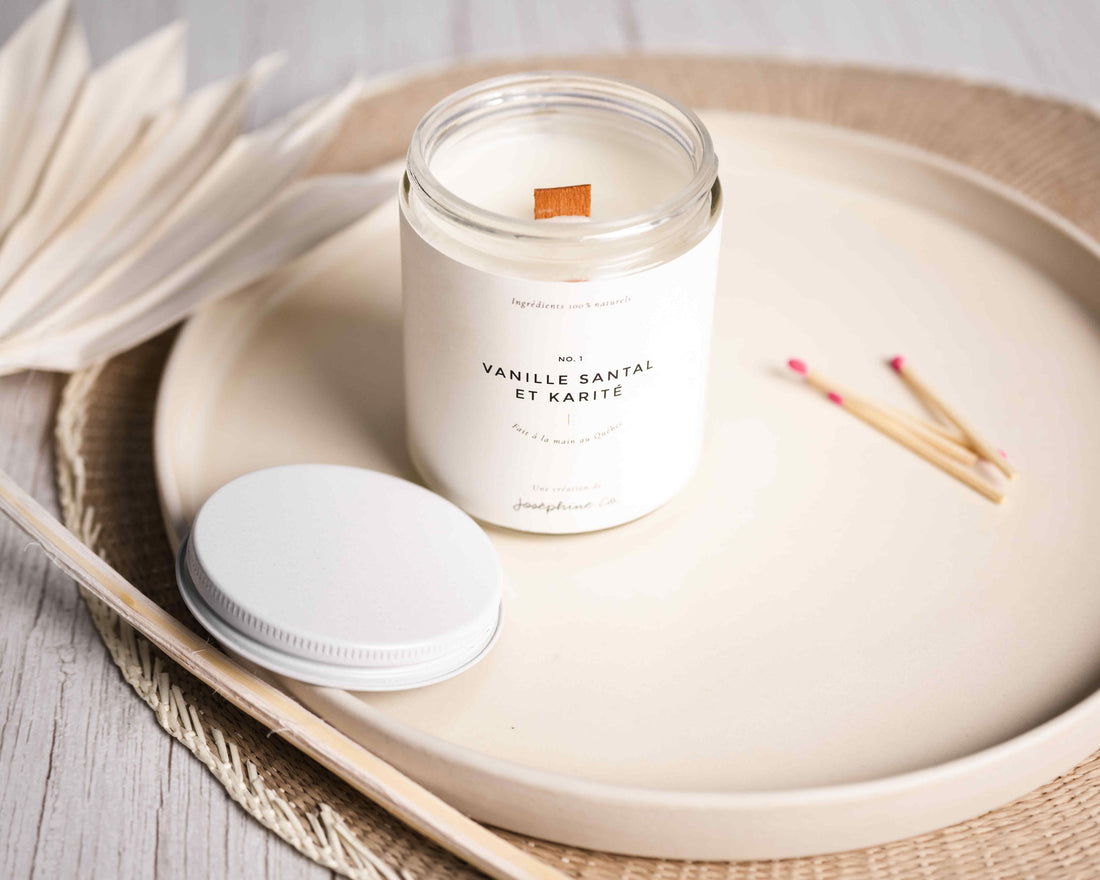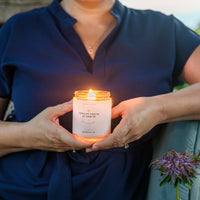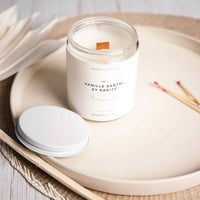 No 1 Vanilla Sandal & Shea Butter
Vegan Certified Natural & Eco-Friendly Coconut Soy Wax. Fragrance free of phthalates and parabens.
FREE delivery from $75 before taxes.
This coconut & soy wax candle is a sweet, nutty, sexy combination of creamy shea butter, vanilla and luxurious sandalwood. Made with wooden wick.


Top note: Orange, nutmeg, lily
Heart note: Tonka Bean, Shea Butter, Coconut Cream
Base note: Raw honey, vanilla orchid, sandalwood
Vegan fragrance, Phthalate free and cruelty free