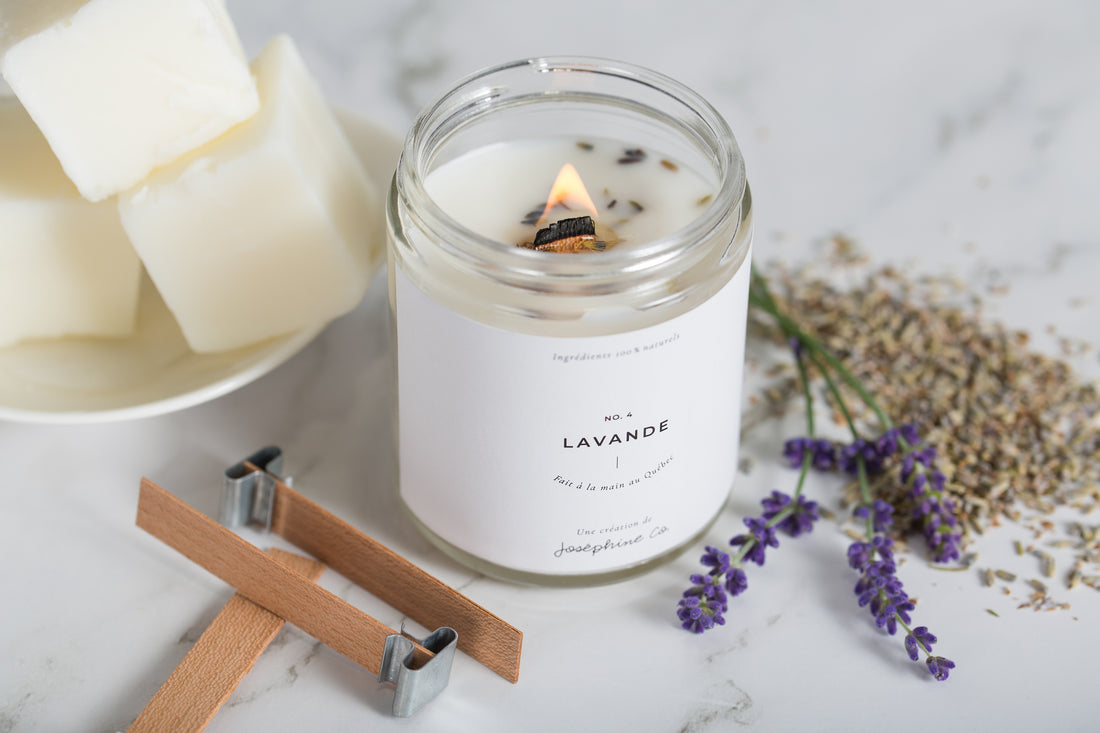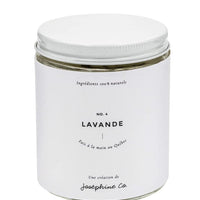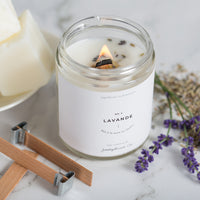 Vegan Certified Natural & Eco-Friendly Coconut Soy Wax. Fragrance free of phthalates and parabens.
This coco & soy candle will transport you to a lavender field. Made with wooden wick and decorated with natural flowers.
Formerly used by the Romans to perfume clothes and bath, lavender is an essential classic. The word lavender comes from the Latin which means "wash" is for this reason that people also used it in laundry water.
Top note: Lavender
Heart note: Lavender
Base note: Lavender
Natural fragrance