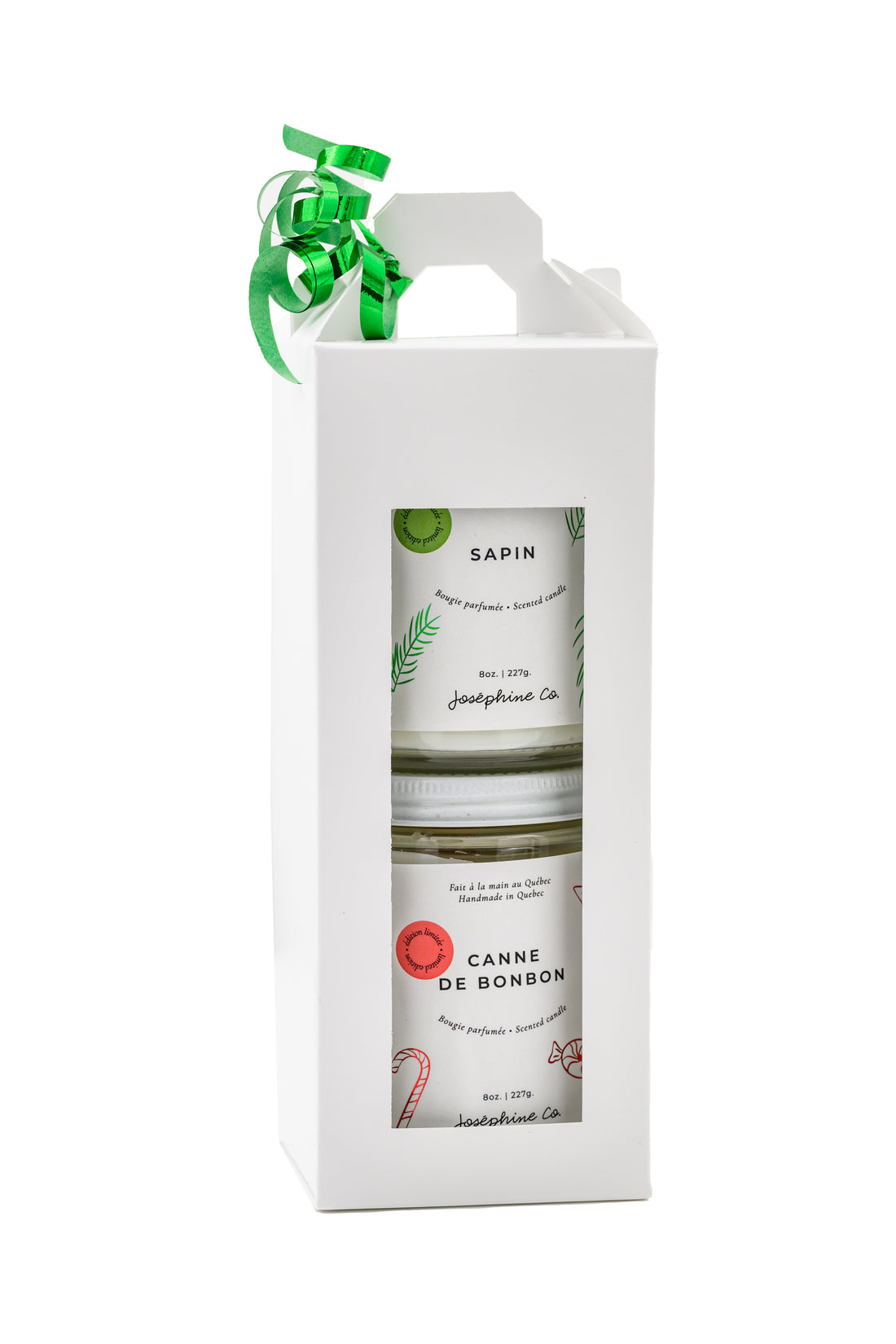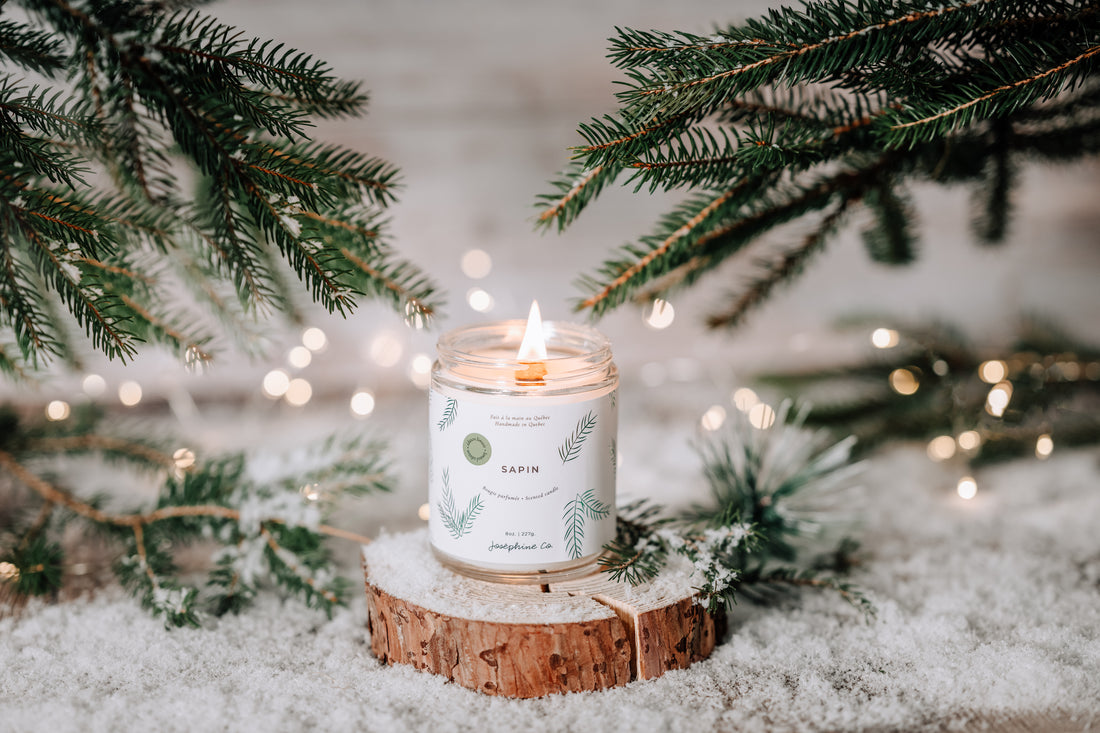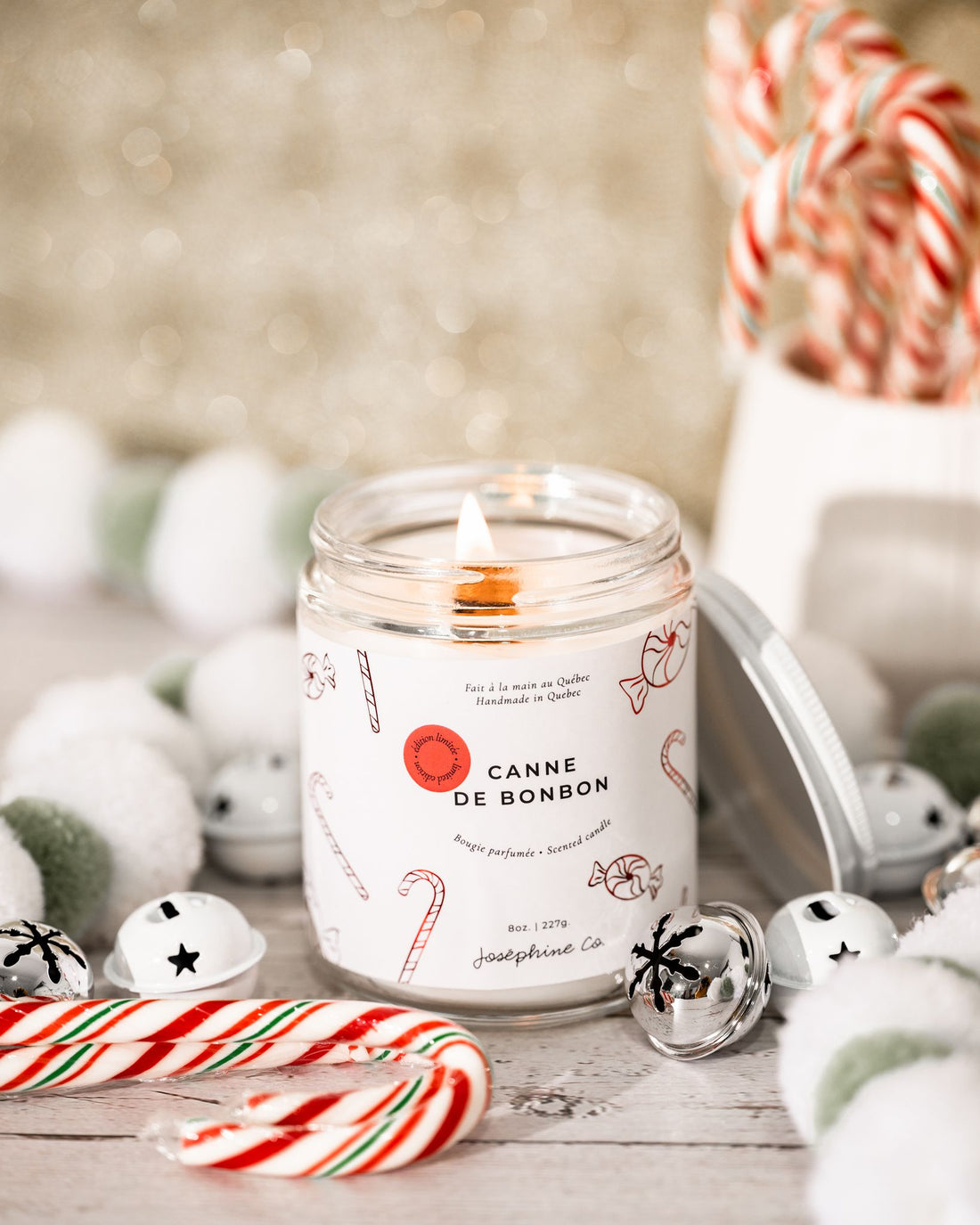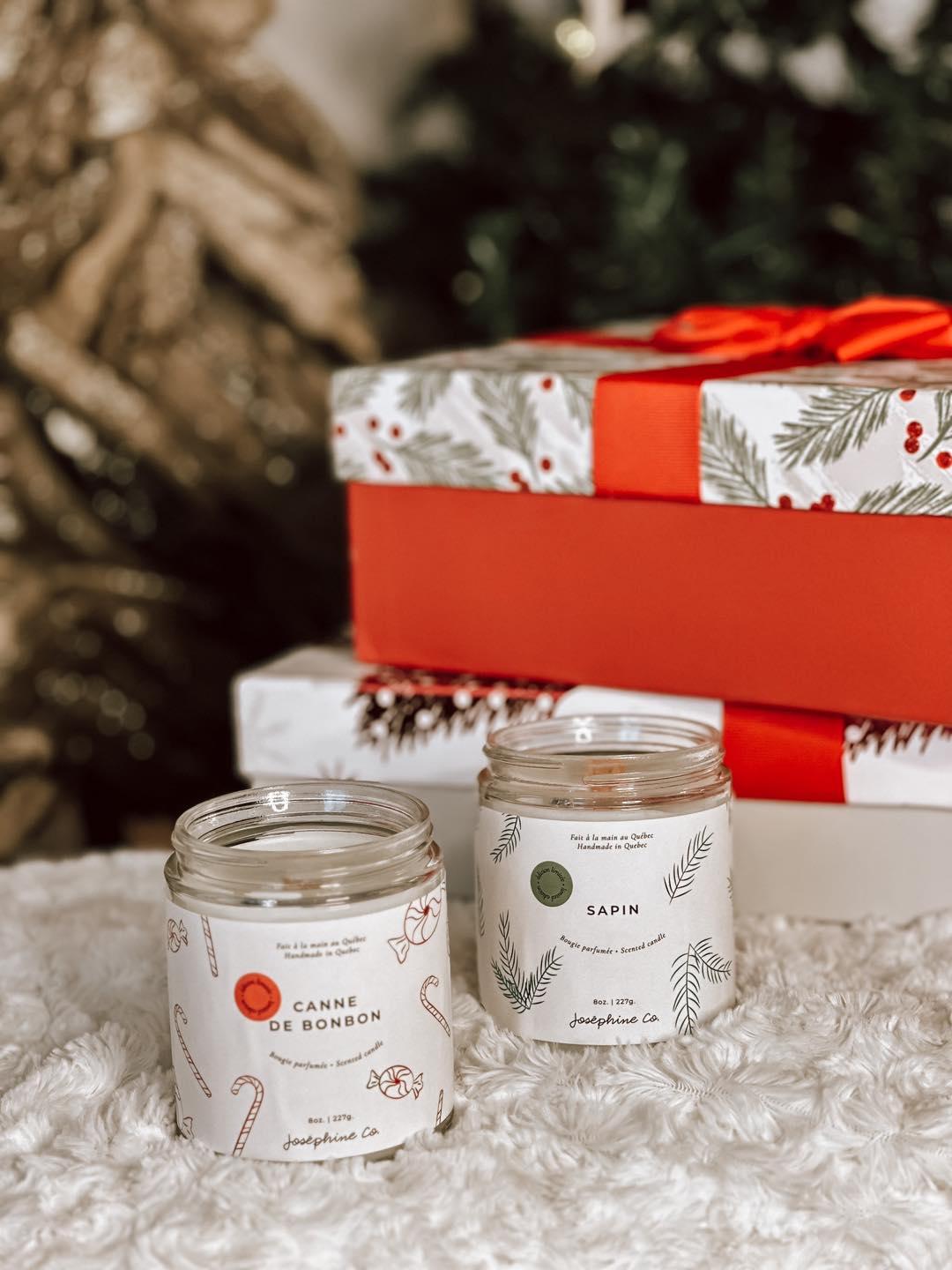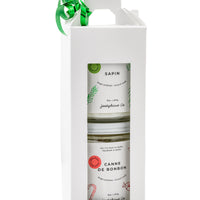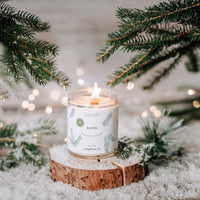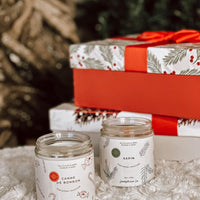 Vegan Certified Natural & Eco-Friendly Coconut Soy Wax. Fragrance free of phthalates and parabens.
FREE delivery on orders over $75 before taxes.
This trio candles winter box is perfect for a hostess gift, parties or to create wonderful cocooning moments at home or at the office!
It includes 3 candles of 2.5 oz with a duration of +/- 25 hours each.
The vessels are in three different colors: black, cream and white.
Cozy: A Mahogany scent for a comfortable, relaxing atmosphere
New Year's Eve: Cedar and these spices will transport you into a holiday spirit
Sapin: A walk in a coniferous forest
Made with coconut and soy wax and crackling wood wick