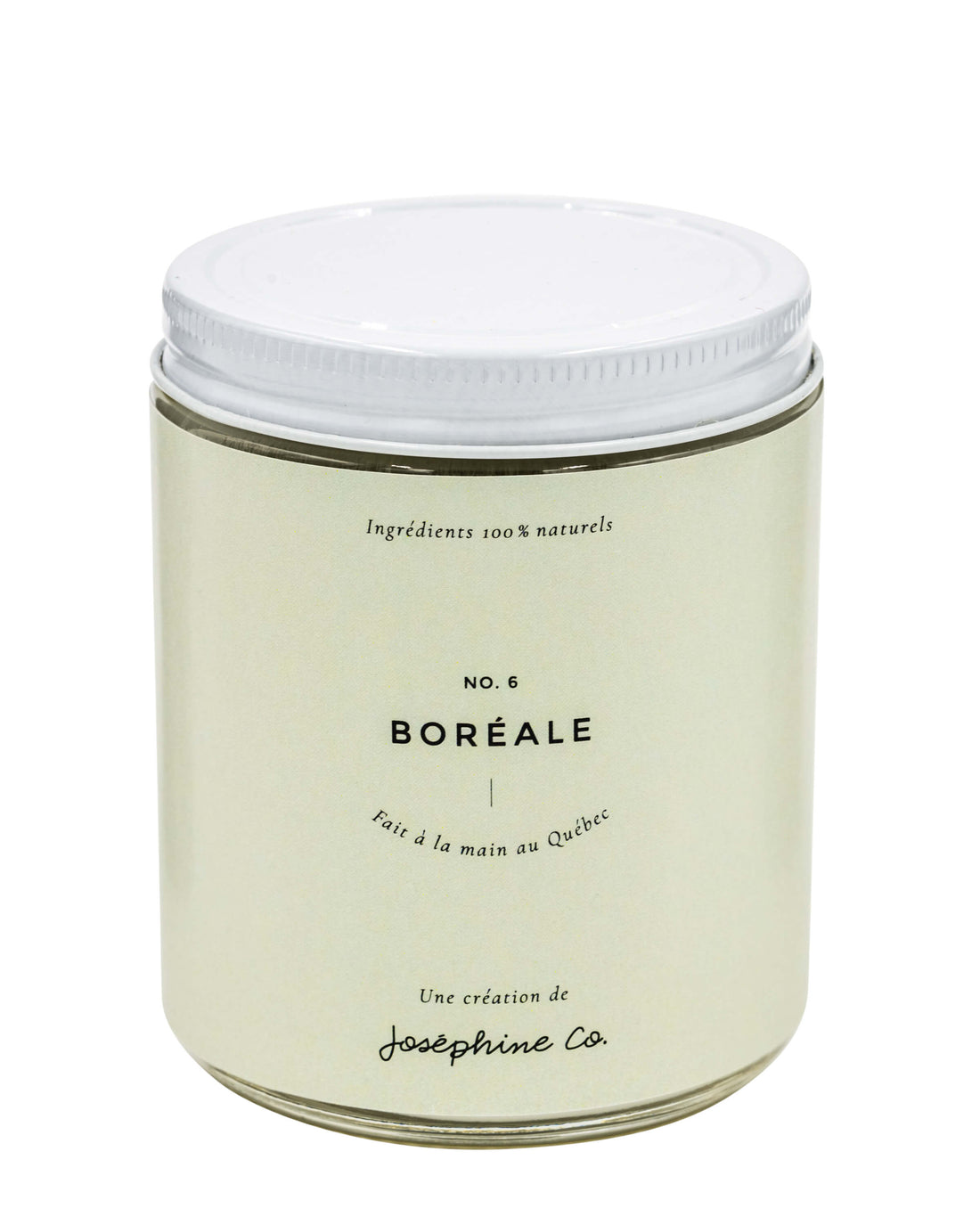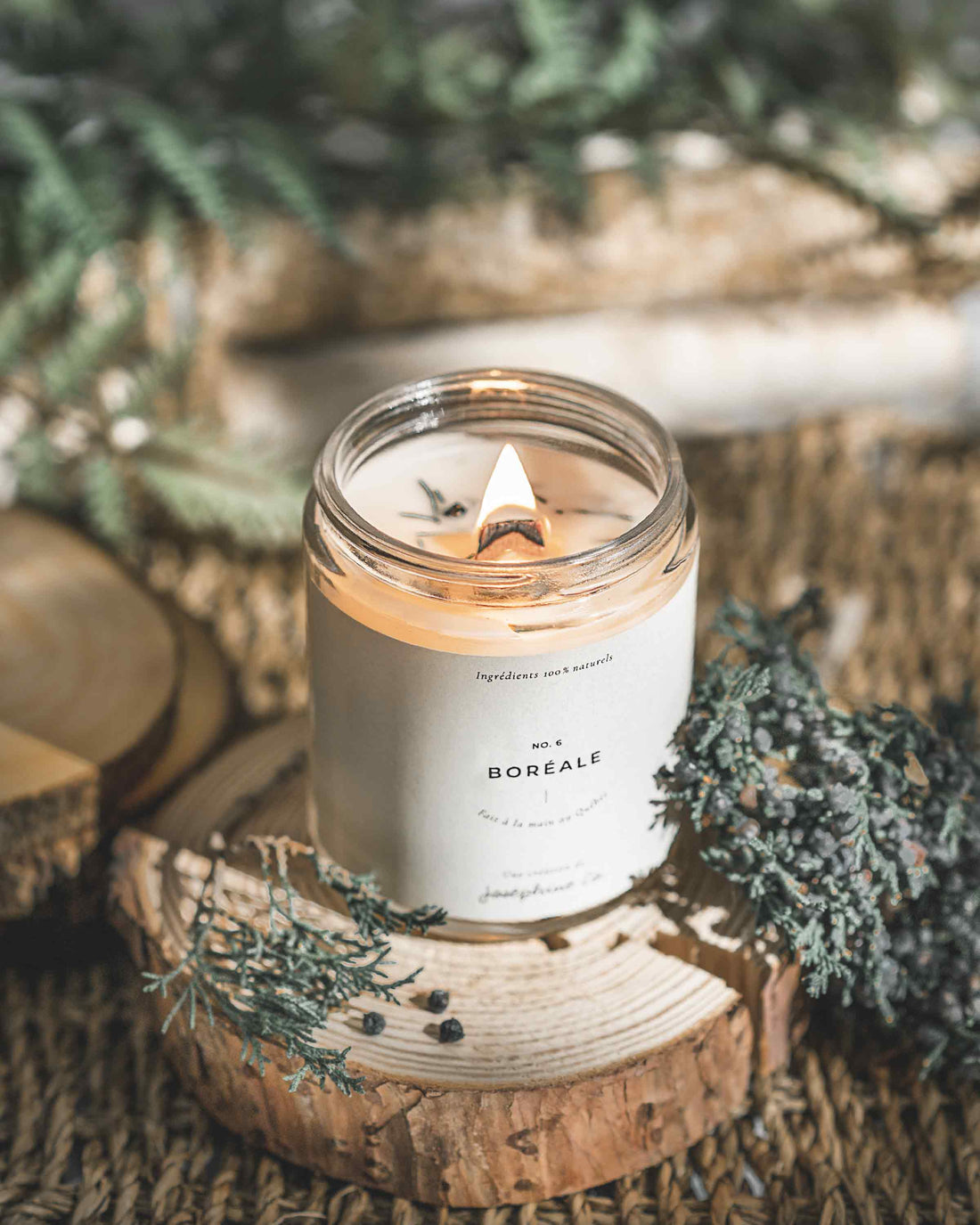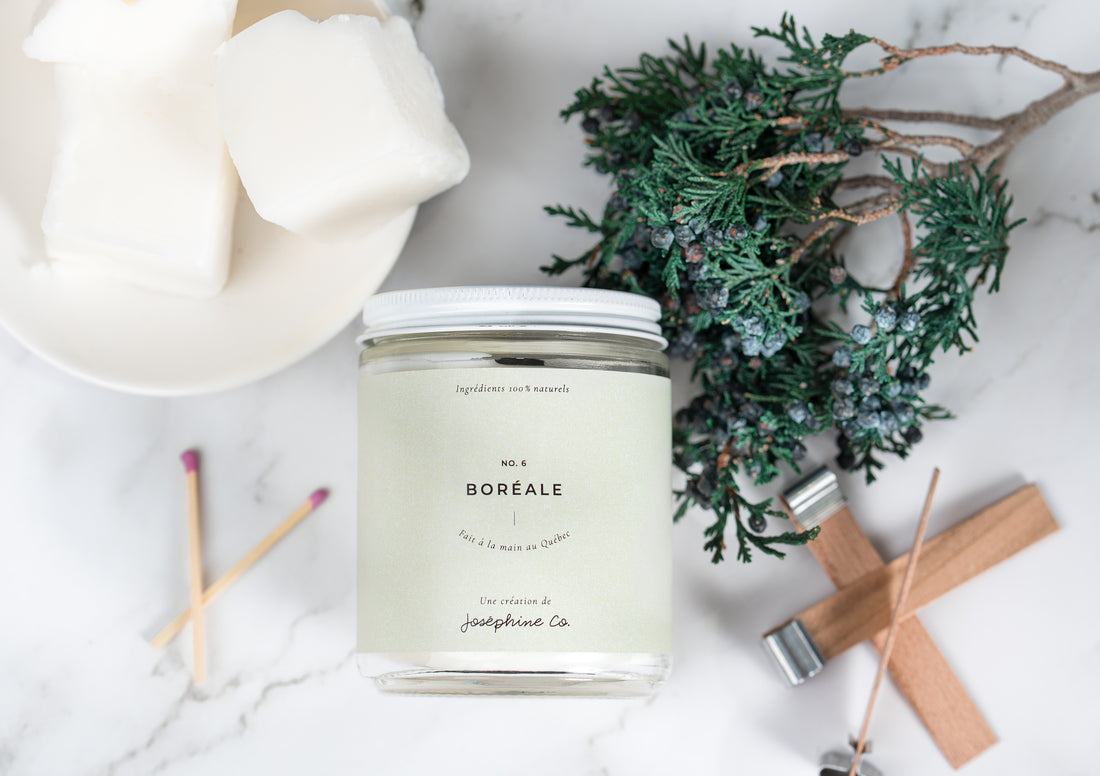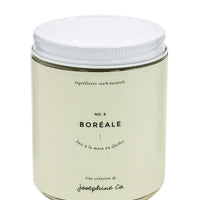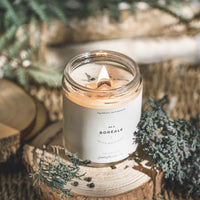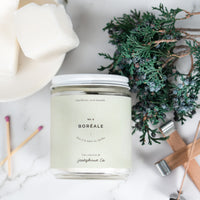 Vegan Certified Natural & Eco-Friendly Coconut Soy Wax. Fragrance free of phthalates and parabens.
This candle makes coconut wax & soy is the favorite of all! Its woody and warm perfume will transport you in a walk in the forest. Made with wooden wick and natural juniper decoration.
Top note: Citrus fruits, balsam tree
Heart note: Spices, cedar wood, eucalyptus
Base note: Musk
Vegan certified fragrance.
Paraben and  phthalate free